About me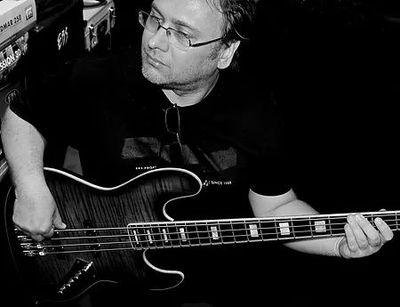 I'm a professional bass player who was inspired to learn bass by the music of the 70's. The vibe and the power of the motown and the jazz-rock grooves gave me so much joy that I decided to learn to play these styles. It was a long way, but through this I have understood the basic elements and learned to transcribe basslines in several jazz schools in Hungary (e.g. Erkel Ferenc Jazz Conservatorium, Egressy Beni Jazz Conservatorium ) and abroad.
The bass parts of the Hair movie as played by Wilbur Bascomb are really difficult. The improvised grooves are very fast and hard, difficult to recognize and to learn them.
I hope you will enjoy the songs as I do! Please respect my time and work and do not upload the bought scores to the Internet!